Plumbing Services
Plumbing Services You Can Rely On
Do you have a leaky faucet? Nobody likes leaking pipes in their homes. During an emergency, finding a good plumber in New York is a good option!
Our professionals at NYC Plumbing Service have over 20 years of expertise & demonstrated that we know what we are doing and complete the task perfectly. Our experts are licensed, insured, qualified, and on call 24/7 to solve any problem you may be experiencing.
We are not just any emergency plumber near me! We are experienced local plumbers who have spent years refining our abilities and becoming acquainted with various plumbing installation projects.
Our plumbing services include the following:
Boiler Service, Repair & Installation
A/C Repair & Installation
Commercial & Residential Service
Water Heater Installation & Repair
Chimney Repair, Cleaning & Installation
Heating System Repair & Installation
Gas & Oil Boiler Maintainance & Repair
Burner Service, Repair & Installation
Keep Your Homes Safe With Our Plumbing Service!
An expert from NYC Plumbing Service will arrive at your site with a fully loaded truck to ensure that your plumbing requirements meet on the same day you call. We offer you several options to meet your plumbing demands, including any budget constraints.
Plumbing Problem Can Be A Sign Of Serious Issue
Plumbing problems can put you at risk. You require honest, dependable local plumbers on whom you can rely for outstanding service. Our local plumbers at NYC Plumbing Service have extensive experience resolving many complex plumbing issues.
When you hire us, we guarantee you will receive exceptional craftsmanship and high-quality products. You can move on with your life without worrying about your plumbing issues. If you have an unexpected plumbing problem or need personal plumbing service & attention, our skilled emergency plumber near me is always ready to assist!
Importance Of Plumbing Expertise
When you hire our local plumbers to install a water heater, unclog a toilet, or clean out your drains, we always arrive with the necessary tools. We perform each task professionally and efficiently. Even attempting to repair your plumbing repairs on your own without sufficient understanding might lead to difficulties later on.

When you call NYC Plumbing Service, you'll get an emergency plumber near me who knows what they're doing. When you contact our affordable plumbers, you can be confident about partnering with a professional plumbing firm that completes your task without worrying about how much a local plumber costs again.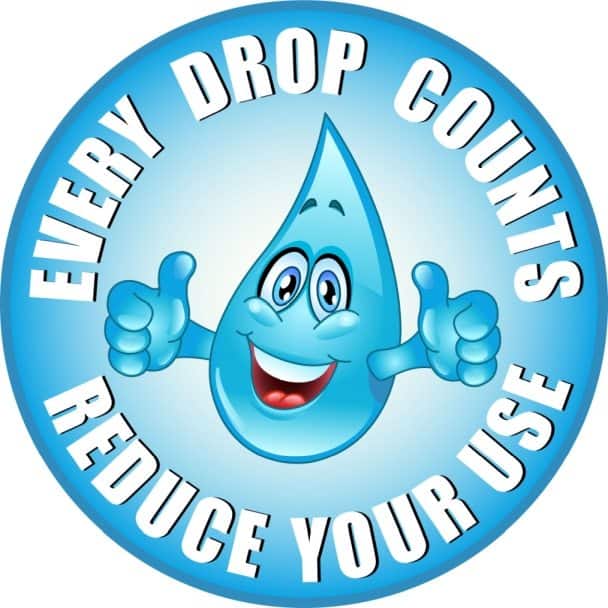 We are proud of our highly qualified local plumbers, who are well-versed in a wide range of plumbing solutions that we customize as per your requirements. Please contact us if you want plumbing services.
Why Should You Hire NYC Plumbing Service?
Experienced Professionals
Our emergency plumber near me has extensive experience repairing plumbing issues. No matter how big or small the project is, our professional and affordable plumbers know what plumbing service to perform.
Affordable & Qualified Service
When you hire our affordable plumbers to fix a broken boiler or unclog a drain, you want to ensure they're qualified for the job at hand before they come to your home. All our local plumbers are vetted, verified, and screened to ensure they are the right person for the job in Kings County, Queens County, and New York County, NY.
Workmanship Guarantee
Our customer support representatives are available 24/7/365. If you have concerns before, during, or after your job, our experts will contact you to assist you in resolving them.
Beat The Heat With Us
Call New York Best Boilers today to schedule your free in-home consultation and estimate. Whether you need to replace or repair your boiler, we're here to help!